Friends of Routemasterhire!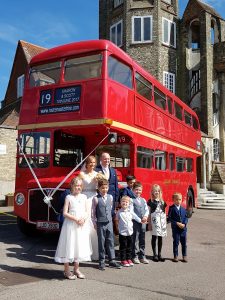 Sharon and Scott are personal friends of Routemasterhire and they chose us to help them celebrate their special day!
 Music, champagne, friends and no hassle – what more could a bride and groom want?
 You too can have a different and fun way to make memories. Simply click the 'Contact Us' button at the bottom of the page and we'll get back to asap.
 We're taking bookings for 2018 and 2019, so don't miss out, click today!