A Big Thank You!
Elaine.
4.8.18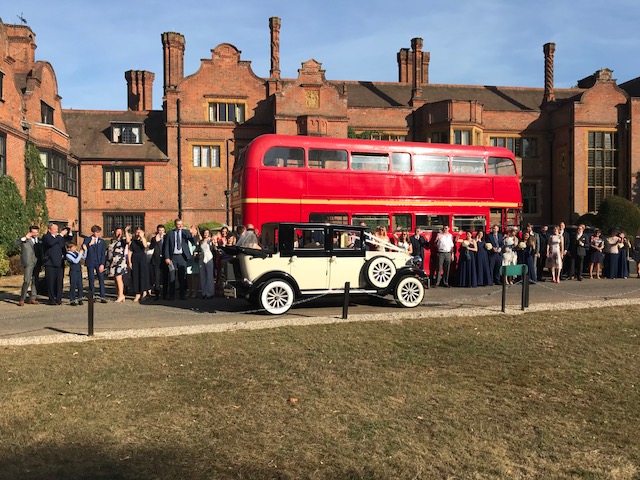 A Big Thank You to You All


"Please do carry on the good work because the whole experience was just fantastic. You both made the day to special for Dave and Charlotte".  I hope that this goes someway to keeping you at the top.
We would like to say a "Big Thank You" to you all, as you did make the day to special to us, especially Charlotte and Dave.
From, Elaine.