London red bus hire
The London bus — the postcard imagery of London
Why red?
For Red Bus Hire at the beginning of the 20th century, there were a number of independent bus operators competing for passengers. To signal their route through the city, they painted their buses different colours.
In 1907, London General Omnibus Company painted all its vehicles vibrant red to stand out from its competitors. In 1933, when London Transport was formed, the dominant colour was red. And so it remains today.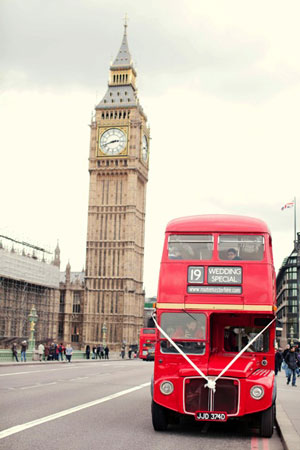 No shortcuts
We don't take them.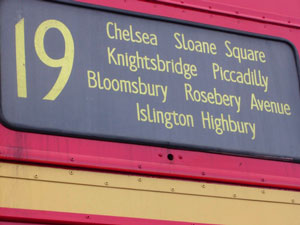 Each bus has been faithfully and lovingly restored. We sourced the original Routemaster moquette fabric (Douglas Scott tartan) for the upholstery and the leather trim for true authenticity. The paint colour schemes for the bus livery and structural features are correct. We run a very rigorous maintenance schedule for each bus.
At your service
We work with you on your event, whether it's a vintage trip around London or to a special destination for a family affair or a corporation occasion.
We'll look after the route planning, itinerary and on-board expectations. We arrange:
a champagne service
photo opportunities
magical moments
scenic routes
alternative return routes
souvenir personalised bus tickets
Your guests are our passengers. We'll take care of them for you – and make sure they enjoy a ride of a lifetime.